4 Android Hacks That Don't Need You To Root Your Phone
Some may look at the title of this article and say that rooting opens up a world of possibilities, while many others find the task of rooting their phone simply daunting but in this day of shortcuts, why not skip a step and still explore plenty of cool android hacks? Here are four short and sweet hacks you can do on your android device without rooting.
1) Remotely lock your device

Our phones can go from being photo albums, libraries to where we keep reminders for important, classified information. For this reason, losing your phone can be annoying, and having all your memories and sensitive data simply out in the world can be even more distressing. So this is why, gaining back control of your device when lost or misplaced is one every android user should know. The device manager can remotely lock or in a worst case scenario, delete the entire device's data without warning by performing a factory data reset.
2) Record a call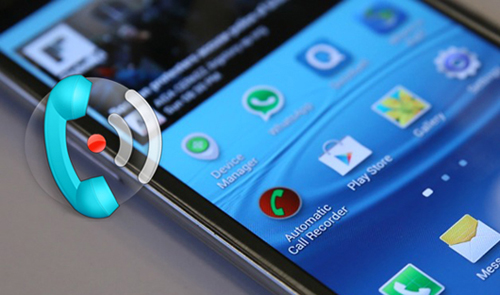 So we all have been a situation where we wished to record a phone call, especially when in dispute with another party. In any case if you wish to record conversations for reasons known to you, you're one app away. And while many call recorder apps will direct you to root your phone, Automatic Call Recorder is a free, straightforward app that allows voice recording on your device. Best thing about Automatic Call Recorder it has options to work around the blocks set up by the manufacturer.
3) Turn your navigation buttons into app shortcuts

This is a must have app, because why not have an organised screen that can navigate you to your favourite apps directly. Simply turn your navigation buttons into app shortcuts with the Home2 Shortcut app which allows you to assign shortcuts to your favourite app from any screen.
4) Can a flash light really monitor your heart rate?

Did you know that built in heart rate monitors on Android is a light that monitors colour changes under the skin to calculate the amount of blood passing through? Sounds complicated but it's a great little hack to have. The best app we have seen to this is instant heart rate and is available on the Google play store.
These are our handy android hacks! If you know more interesting hacks without rooting let us know!