A New Way to Consume Your Favourite Edibles Using 3D Printing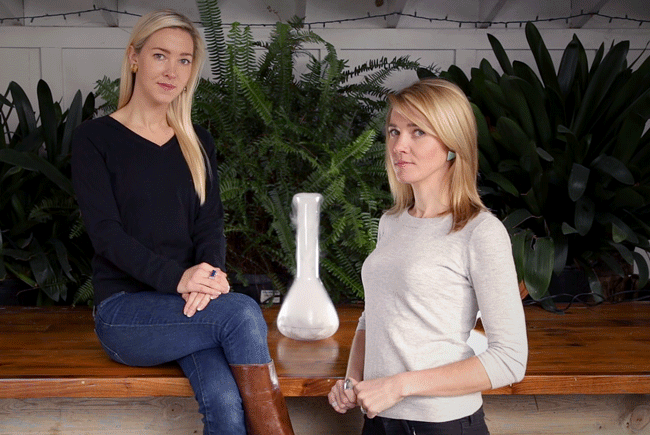 Possibilities are truly endless. You can now print your favourite edible exactly how you want it. Potent Rope is the name of this new innovative company that has created an edible cannabis filament, which is being used for 3d printing.
In the USA there is an increased usage of marijuana for both recreational and medical purposes. This is due to the recent legalization of cannabis in many states and with the increased study researchers are seeing increasing benefits with the use of marijuana.
Potent Rope is just one of the new tech savvy companies showing us a new way to consume marijuana.
The process includes getting an active cannabis extract which can be used with regular 3D printers and using FDA approved thermoplastic. This is not a huge issue, the thermoplastic has been in your diet for a long time and researchers report that the average person consumes 44 pounds of it every year. The two put together create another filament which will be ready for consumption.
An interesting feature with the cannabis extract is that you can genetically create a strand which is suitable for you tolerance of cannabis. This is useful as it avoids the years of breeding to create the suitable strand.
"We are currently in negotiations with a few state-licensed processors to make Potent Rope available in Maryland, Nevada, Massachusetts, and California in the coming months," a company spokesman said. "The legal cannabis industry is always changing and the need to produce Potent Rope on a state-by-state basis, due to the federal nature of the plant, is a whole feat in itself."
However, there are main challenge is that Potent Rope have to face the possible contamination of ABS or PLA which are used in other filaments and not edible. The solution would be having a separate printer for cannabis edibles. This might be worth it depending on how much the consumer places value on the new edible.