Chinese Tourists Rejoice as WeChat is coming to Europe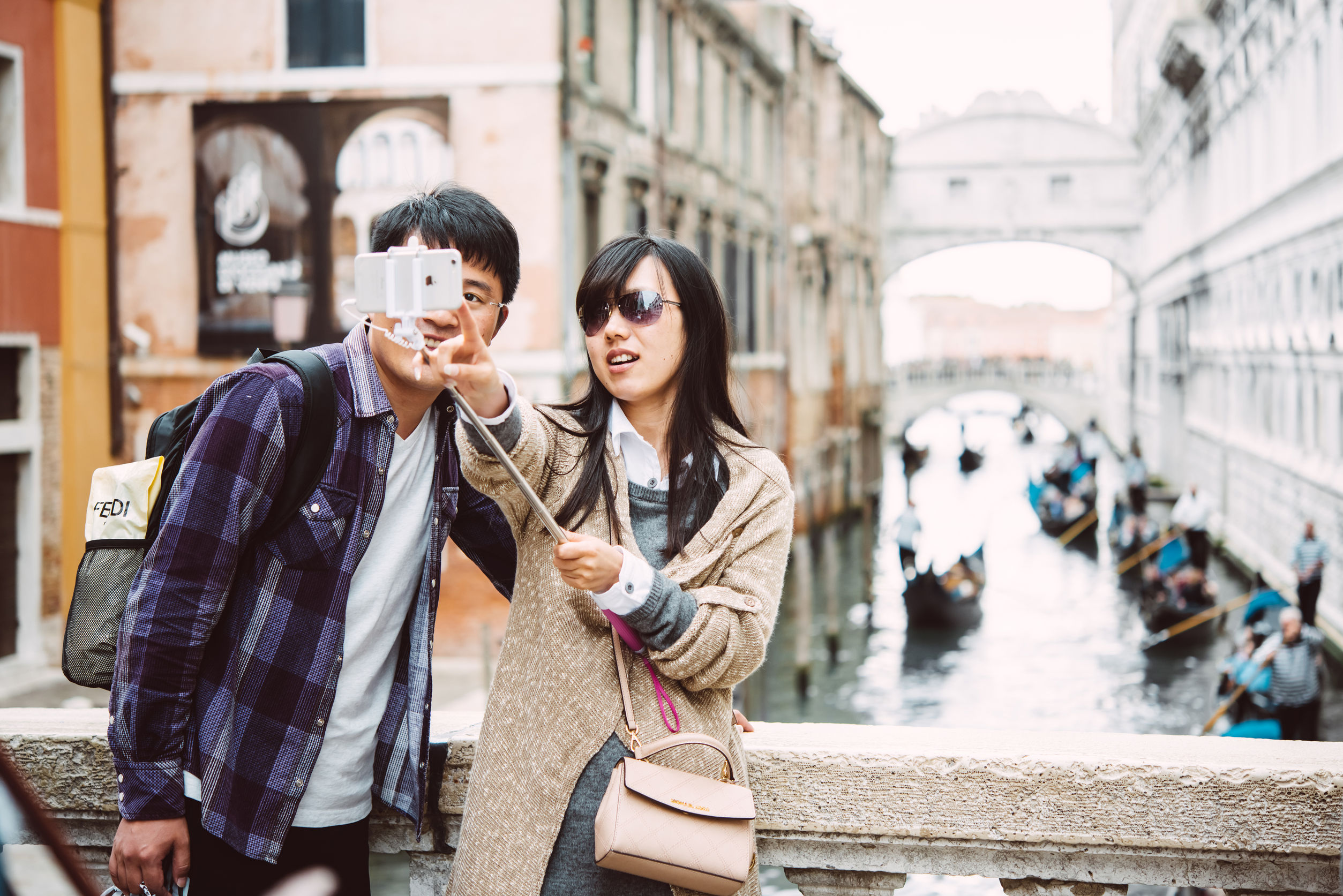 Chinese Tourists enjoying their holidays in Europe will now be able to use their beloved messaging app WeChat with the help of KNP, a Dutch telecoms provider.
KNP released a statement about working together with two Chinese technological giants: Tencent and Sunway Culture Media (internet video operator) by launching the WeChat Go SIM cards. Those have been available since early July and being sold at Chinese airports and other popular European tourist destinations.
WeChat (More popular as Weixin in China) launched in 2011, and is currently the most popular messaging service in the world. In May 2017 Tencent confirmed that WeChat had reached 938 million active users a month for the quarter, which presents 23% growth each year.
"Besides voice and 4G data services, the WeChat Go SIM card proposition also offers additional features such as travel information, Chinese video content, top ups and social media" in the countries of the EU, confirmed the KNP spokesman.
The advised retail price in Europe is either €12 for 1GB card (valid for 15 days) or €33.50 for a 4GB card (valid for 28 days).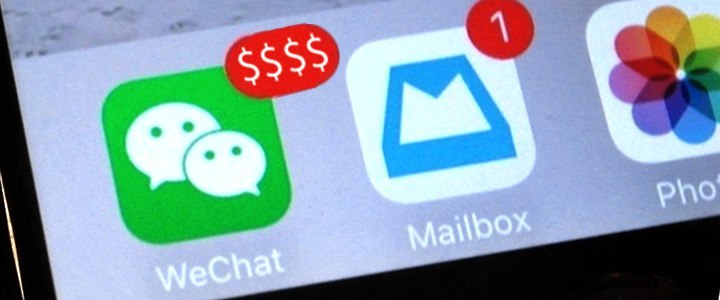 "This is for the convenience of the Chinese customers, who can buy it and then put it in their cellphones and use WeChat Go without having to worry about which operator they have to connect to," said the KPN spokesman Stefan Simons.
This exciting update will end roaming chargers for the Chinese tourists travelling around Europe, thereby making it an even more attractive holiday spot.