Utilise Google Chrome To Its Maximum With These Hidden Tricks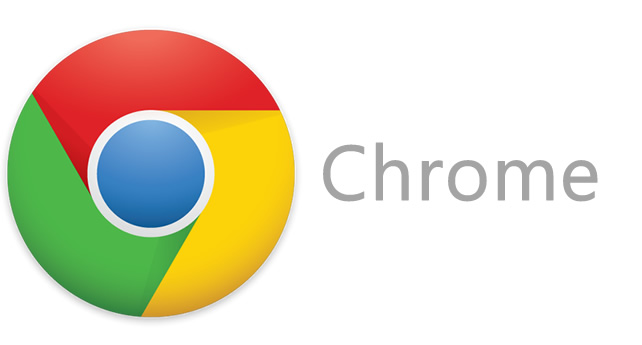 Google Chrome is one of the most popular Internet browsers in the world, completing billions of tasks daily. It is known for its user-friendly interface, minimal search time and accessibility (available on smartphones, PC/laptops, tablets, etc.)
Yet for some reason it seems that many users do not utilise the browser to its full capacities. Today we've collected a number of hidden tips and tricks that will help you get the most out of Google Chrome.
Bookmark all Tabs
Want to bookmark all the tabs you have open at the moment, but cannot be bothered to go through doing so individually? Well, it is actually possible to do it with one click only. Just click on any of the tabs, and select the 'Bookmark All Tabs' option from the drop-down box. The shortcut key for this operation is 'Ctrl+Shift+D'.
Go incognito
Using incognito mode in Google Chrome allows you to surf the internet without keeping any record of your search history. It does not, however, hide the websites you browsed from the internet service provider. The shortcut key for this operation is 'Ctrl+Shift+N'.
Pin Your Tabs
Pin the tabs you want to access quickly: just right-click that particular tab and select 'Pin Tab' option from the drop-down box.
No Drama with Accidentally Closed Tabs
You accidentally close an important tab, and your heart skips a beat. Don't worry, this mistake is easy to fix! You can search for the tab in 'History', or use 'Ctrl+Shift+T' shortcut key, and it is back where it was.
Get Acquainted with the Google Chrome extensions
The Google Chrome Extensions are small software programs that can change the way your browser works. Based on their function they can help you a ton. Download those for free in the Chrome Web Store.
No Need To Click Your Mouse To Go On a Different Tab
Busy running a few tabs at once? Jump from one another holding down the Ctrl key and a number between 1 and 9, corresponding with the tabs' order. The 1st tab on the extreme left is associated with the number 1, and number 2 is associated with the tab to its right and so on.
Delete Your Browsing History with One Command
Your browser's history contains old URLs, cashed images, passwords, cookies… you can easily delete those by using 'Ctrl+Shift+Delete' shortcut key.
Save And View Passwords
By entering 'chrome://settings/passwords' in the search box, you can view and manage a list of all the passwords that are saved on your browser.
Hidden T-Rex Game
Chrome saved up a fun nugget for you as a compensation for failing to connect to the requested website due to some errors. Whilst you wait for the connection to be established, you can play the T-Rex Game. Hit Enter once and start playing this never ending game with increasing difficulty levels.
Chrome Will Translate Anything For You
The browser has a built-in Google Translate that allows translation of entire web pages. If you download the Google Translate extension, however, you will be able to select any particular paragraph and translate it in any language.
Hope you enjoyed all the hacks we've collected for you today. If you know any more tips and tricks to utilise Google Chrome more efficiently, please share them in the comments below. Alternatively, send this article to someone very likely to be missing out on all of Chrome's hidden gems.