You Will Never Complain About Your Smartphone's Low Battery Life After Learning These Tricks
We can safely say that smartphones became an essential part of most people's lives nowadays; in fact we can't remember what life used to be like before their invention. I rely on my iPhone to aid me every single day, be it navigate me to a certain location or snap photos and videos of important memories. It feels that if it's taken away from me, I would be as vulnerable as a baby to all the dangers of the real world. I cannot imagine myself getting lost and not using Uber or Google Maps to bring me home safely.
The only real downside of using my phone on a regular basis that I noticed would be that it reaches low battery levels very quickly and easily. Very frustratingly the maximum time it lasts is from when I first wake up in the morning until about 6:30PM, and then it turns off – just when I am about to receive an important message or something similar.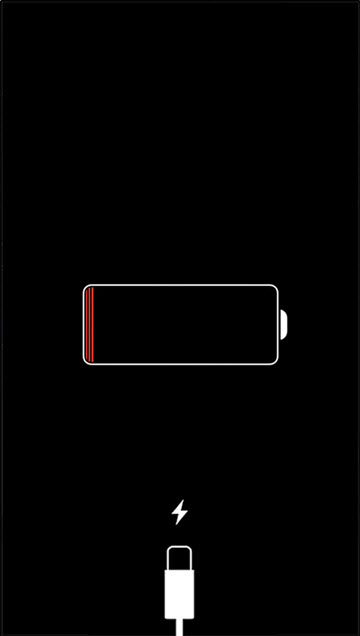 The last few precious minutes of extra battery life feel like a game of life or death, where every second counts like two. Where does all the power go? What makes the battery drop from a full 100 to almost nothing in such a short period of time, especially if it's just resting in your pocket? Is there a way to make it last longer?
The good news is we've managed to collect some useful hacks and tips to boost up your battery life:
Turn off push notifications
Push notifications are sent to your phone by various apps you are using, i.e. Whatsapp, Facebook, Messenger, Twitter, Instagram, the list goes on. Meaning that technically, your phone is always active awaiting a notification to show to you. You can simply go yo your phone's settings and turn them off, which in return will save it from using up all that energy.
Put your phone on flight mode
Normally, Airplane mode is used when you are travelling by air, and it is meant to suspend radio-frequency signal transmission by your device, which disables Bluetooth, cellular and WiFi communication. This is ideal for when you are busy doing various tasks, and your phone is simply resting next to you. You won't receive any updates or texts, but you can check them later, saving your battery for longer.
Keep it in a cool place
It is a known fact that hardware does not function well if overheated, as the device could potentially melt its own circuitry from the inside. Smartphones get hot easily, and that's why you need to make sure your phone is out of your pocket (especially if you are sitting on it), and is kept somewhere cool to maximise its efficiency and conserve power.
Purchase a good charger
This tip is crucial as the amount of various fake knock-off charges on the market is terrifying. Do not be lured in by the cheaper prices, as you will regret your purchase later. One time desperate for saving my time and money, I personally bought three shoddily-made wires in the past to have them break down one after another within a week. If the knock-off charger you purchased works for you, use it only in an emergency and do not rely on them exclusively, as they influence the quality of your smartphone efficiency greatly.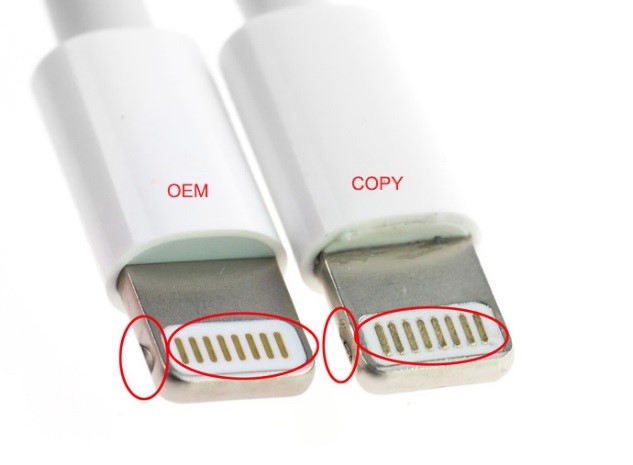 Turn the brightness down
Not only does constant maximum brightness on your phone have a negative impact on your eyes, it is also a massive strain on your phone's battery. Go into your phone's setting and dim the light emanating from your screen to ensure that your battery lasts even longer.
Hope you enjoyed all the hacks we've collected for you today. If you know any more tips and tricks to save battery life, please share them in the comments below. Alternatively, send this article to someone always complaining about their low phone battery and help them improve it.